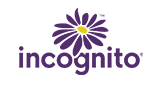 Incognito. Simple ingenuity
COMING SOON
As we continue making wonderful products for our customers, the website is getting a major revamp.
We will be back online shortly.
Ultra Thin pad
For a better protection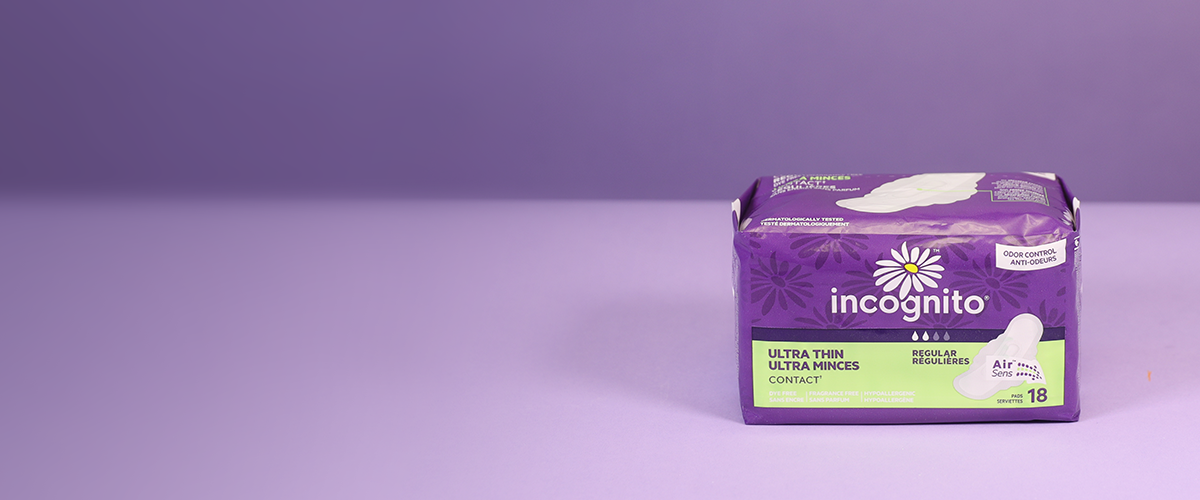 MaxiMom pad
For your well-being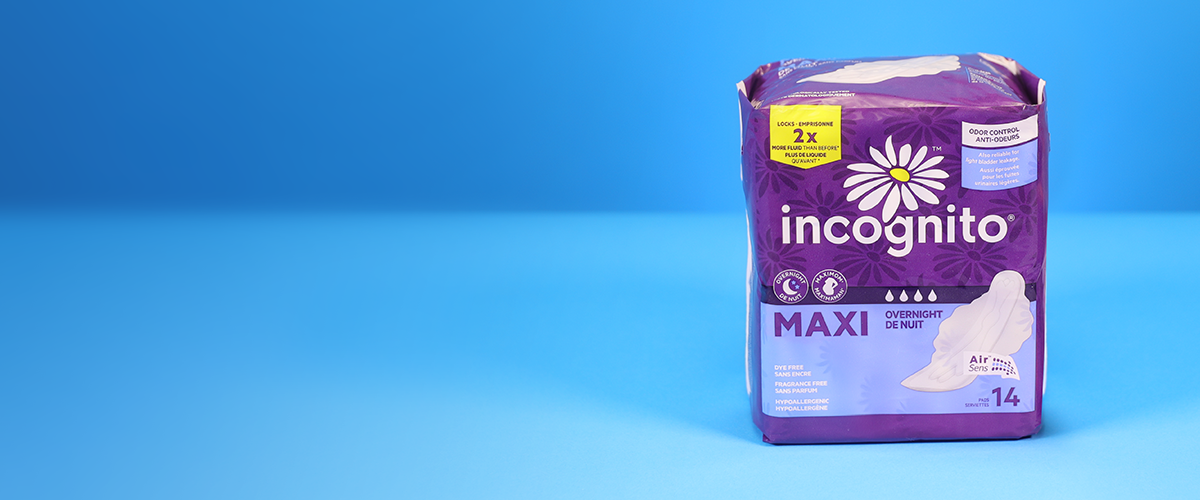 INCOGNITO® products are available in all major drug stores (Jean Coutu, Uniprix, Pharmaprix, Proxim, Brunet and Familiprix) as well as in IGA, Metro, Loblaws, Provigo and Maxi grocery stores, and in mass retailers such as Walmart and Giant Tiger in the province of Quebec. Outside the province, you can find our products in Giant Tiger stores only or you can order them online at
Walmart
. If you are looking for a specific item and can't find it in any of the retailers mentioned above, please contact our customer service at
Fempro.info@firstquality.com
.
Incognito® – Fempro Consumer Products ULC – Canada