All Products
Find the product that best fits your life.
Feminine care
Incognito's 3-in-1 protection for your body's unexpected changes. Feminine hygiene for daily, menstrual, and bladder leakage.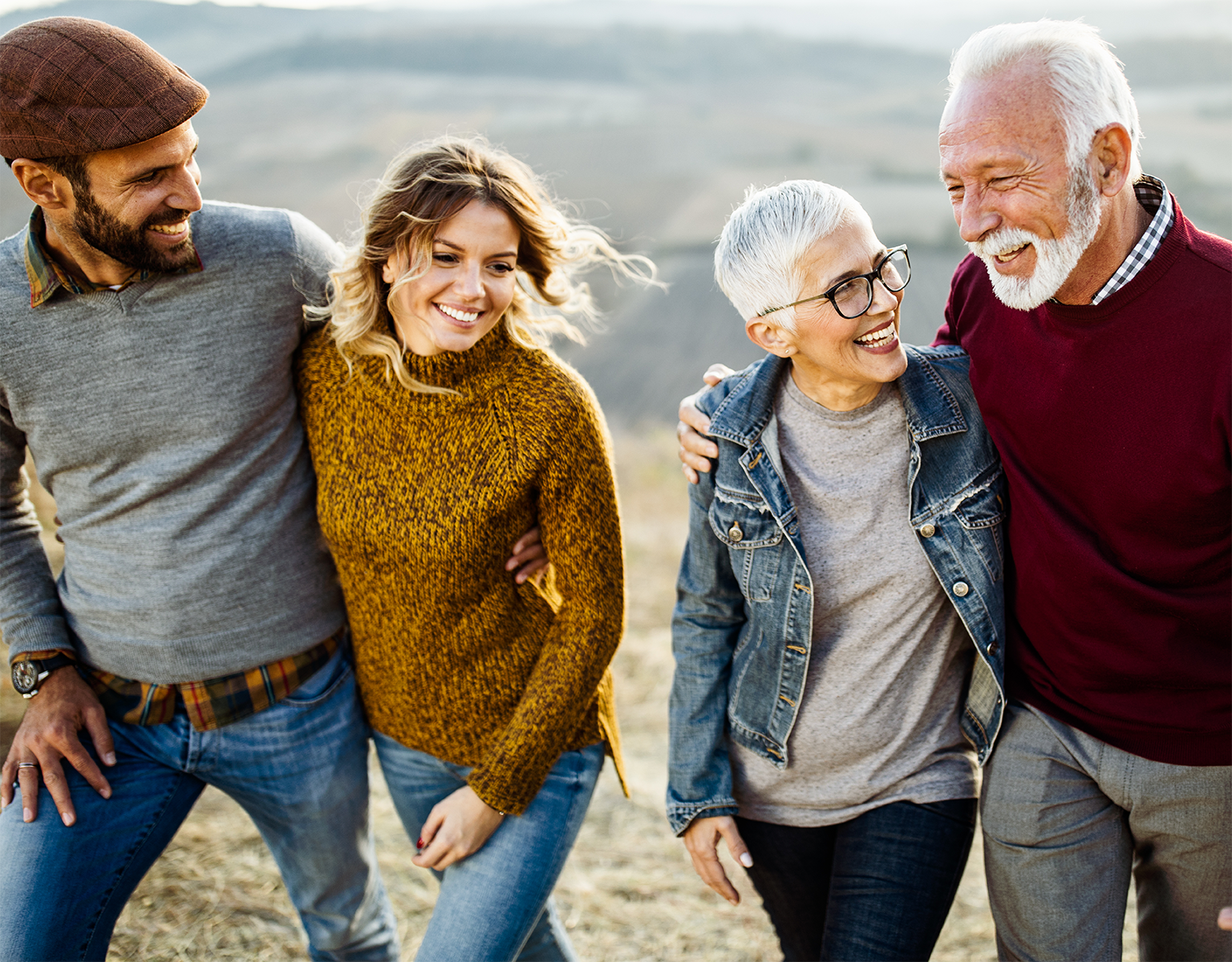 Incontinence
Bladder leakage can occur at any time in a person's life. Prevail offers a wide range of incontinence products for women and men.
ASK A PREVAIL ENURSE™
Get around-the-clock support from expert nurses.
Contact Customer Service
Our team of experts is ready to help.