Incontinence
Basics
How to Improve Incontinence
There are a lot of things you can do to make living with leaks easier. From reaching for a healthier snack to wearing the right protective hygiene product, we've put together a list of things you can start today. But the first one you should do is also the most important: make an appointment to talk to your healthcare provider.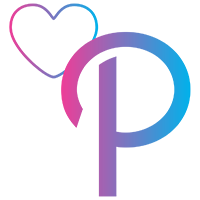 Try Prevail Free
Get a free sample of our protective hygiene products.
ASK A PREVAIL ENURSE™
Get around-the-clock support from expert nurses.