Caring for a loved one
providing  incontinence  care for a loved one
When you first become a caregiver, it can be difficult to know where to begin. Taking responsibility for someone else's health and well-being can feel like a huge weight on your shoulders, especially when they are a parent or a loved one. That's where Prevail® comes in. We've provided the resources you need to become a considerate caregiver and the tools that help you find the right protective hygiene products.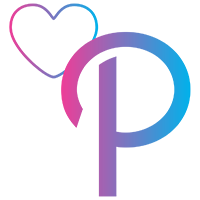 Try Prevail Free
Get a free sample of our protective hygiene products.
ASK A PREVAIL ENURSE™
Get around-the-clock support from expert nurses.