Male
Incontinence
A Guide to Bladder Leaks for Men
Most guys don't talk about it, but a lot of them have bladder leaks. If you're one of them, the most important person to talk to is your healthcare provider. They can help you evaluate your leakage symptoms so you can find a treatment plan and protective hygiene products that fit your lifestyle. Now that's something to talk about.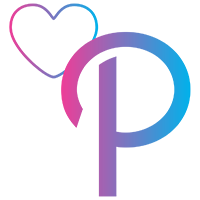 Try Prevail Free
Get a free sample of our protective hygiene products.
ASK A PREVAIL ENURSE™
Get around-the-clock support from expert nurses.