Additional Incontinence Resources
More Information About Leaks
With an issue this common, it's no surprise how many organizations have dedicated themselves to helping people with leakage. Here you'll find everything from financial resources that can help you pay for protective hygiene and treatment, to scholarly organizations that can guide you to the latest literature.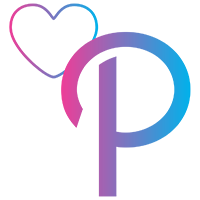 Try Prevail Free
Get a free sample of our protective hygiene products.
ASK A PREVAIL ENURSE™
Get around-the-clock support from expert nurses.