Assisted Living Program
In an assisted living facility, you're likely caring for a lot of patients with incontinence. Prevail® can help make your job easier. Our Assisted Living Program helps you provide incontinence care to all your residents, so their leakage doesn't affect their daily activities. Now every resident can get the products they need and the comfort they deserve.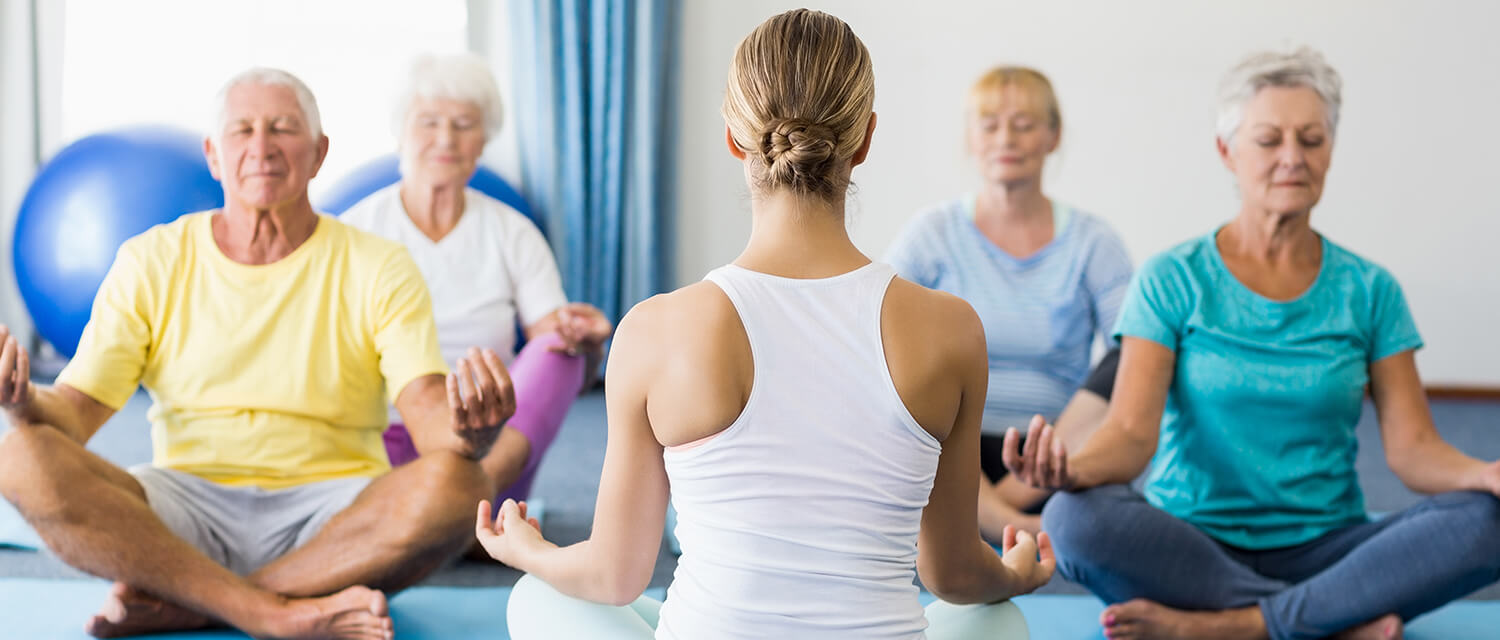 3 Benefits in 1
Revenue Generation
We deliver incremental revenue to your community by providing your residents complete access to protective hygiene products.
Increased Efficiencies
We offer strategies to manage your caseload that help you save money and provide better care.
Peace of Mind
We help you deliver peace of mind to your residents and their family members while they manage leakage and work to maintain their lifestyle.
A Turn-Key Solution to care
We have all the resources you need to provide better care:
Marketing materials to drive awareness of the program with residents and family members.
Community-level tools to help you execute the program with ease.
Website access to help you simplify ordering, billing, and delivery for residents, family members, and community staff.
ASK A PREVAIL ENURSE™
Get around-the-clock support from expert nurses.
Contact Customer Service
Our team of experts is ready to help.