Common Incontinence Concerns
How to handle bladder leaks in all kinds of situations with protective hygiene, from the office to the gym.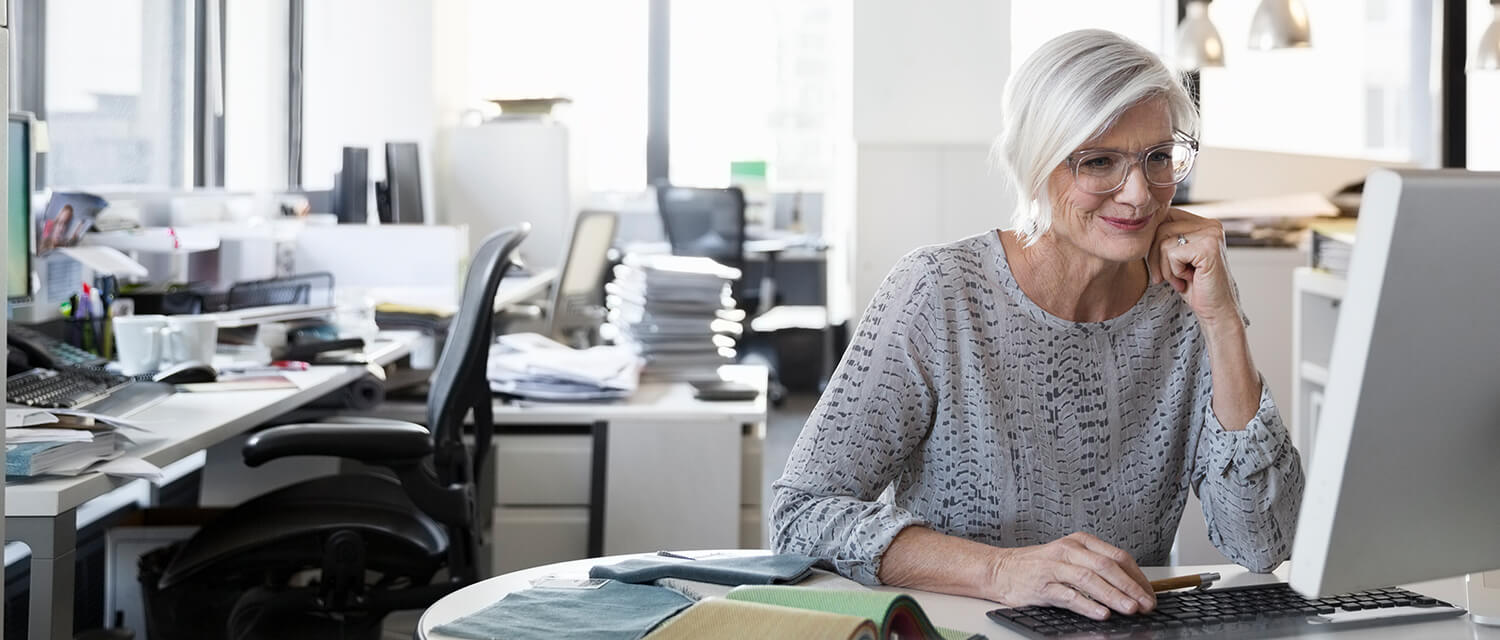 When leaks aren't managed properly, it's easy to feel like they're the only thing on your mind. Here are some helpful tips that will help you focus less on leaks, and more on life.
How to Handle Leaks on the Go
Vacations and Long Trips
If you're getting ready to go on a long trip, just be sure to do your research ahead of time and plan and pack accordingly. It's also a good idea to let someone in your family or a close friend know your route, just in case you need support along the way. With the right amount of preparation, you'll be able to enjoy yourself on vacation confidently and comfortably.
What to have in the car
For long car trips, be sure to bring a readily accessible bag of supplies, including water and snacks, an extra change of clothes, your medications, (bring a cooler if any of them need to be kept cold), and plenty of protective hygiene products, wipes, and washcloths. Disposable adult washcloths are also great to have handy for quick, easy clean-up. If you won't be able to get to a bathroom for a long period of time, consider bringing along underpads to protect the surfaces of chairs and beds from leaks. And don't forget to bring plastic bags for used products or soiled clothes to keep your car odor free.
Traveling with Prevail®
Many Prevail protective hygiene products are sold individually wrapped so they're easy to carry discreetly, even when they offer maximum absorbency. In fact, customers used almost 2 fewer products per day after switching to Prevail protective hygiene products,* so you'll pack more lightly with Prevail.
Find Bathrooms Ahead of Time
If possible, learn where the bathrooms are along your driving route, as this will alleviate a lot of stress and allow you to plan your bathroom breaks. Smartphone applications can provide this information once you're on the road, but it helps to look ahead and know where your stops are before you leave the house.
How Protective Hygiene Looks Under Clothes
Prevail products are designed to be a part of your everyday wardrobe, so they fit just like your regular underwear, while still delivering the level of absorbency you need. Over the past 25 years, we've developed breakthrough product features that offer dependable absorbency and a comfortable fit, keeping you fresh and dry all day long.
Dri-Fit™ Technology
Our Dri-Fit material is made out of cotton so they feel more like regular underwear. It combines the comfort of cotton with the protection of synthetics to give you the best of both worlds.
Comfort Shape
We've developed Comfort Shape, with elastic strands added to every product for a more body-hugging fit. We know that the better protective hygiene fits, the better it will look under your clothes, and the more confident you'll feel. To find the perfect fit, take a look at our Product Guide to ensure you choose the best product in the right size, and know how to apply it properly.
Odor
Everyone wants to feel fresh, clean, and confident. But when you're dealing with leaks, freshness can feel harder to maintain. That's why special odor protection is built into each one of our protective hygiene products.
Odor Guard™
Our pads and protective underwear contain Odor Guard, which helps neutralize odors before they even start. Just like you rely on deodorant to offset body odor, you can trust Prevail to counteract odor from leaks. New to Prevail? It's helpful to know that customers who switched to Prevail reported less urine odor.**
Social Life
Experiencing a bladder or bowel leak can be embarrassing and stressful, especially when at work or a social event. Many Prevail undergarments come individually wrapped so they're easier to carry with you discreetly. It's also a good idea to keep adult washcloths handy for easy clean-up if you experience leaks, and even – if possible – an extra set of clothing, just in case. Lastly, simple modifications to your routine can make managing leakage easier. Try scheduling regular bathroom visits (yes, even when you don't "have" to go) to avoid unexpected leaks. Lastly, make sure you're changing your protective hygiene products on a regular basis to avoid unnecessary wetness, odor, or discomfort. Switch out your pads as often as you need to in order to feel fresh, dry, and comfortable. When managed well, leakage shouldn't get in the way of a satisfying social life.
Progression of Incontinence Symptoms Over Time
It's a good idea to keep track of your symptoms as they change over time. Consider starting a Bathroom Diary to know the frequency and amount of your leaks, the effect your medications have on them, and the types of protective hygiene you're wearing. This will help you know when your symptoms change, and when it's time to check in with your healthcare provider to adapt your treatment plan or upgrade your hygiene products. To learn more about keeping a Bathroom Diary, visit our page on Bladder Retraining and get started today.
Still have questions or concerns? Our eNurse support team is available 24/7 to personally help you with any problem you're experiencing.
*according to a survey conducted in Q4 2017 among 128 caregivers and patients using absorbent adult incontinence products in the home
**according to a study conducted in Q4 2017 among caregivers and patients using absorbent adult incontinence products in the home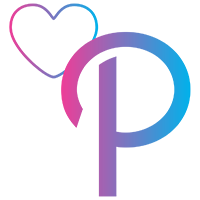 Try Prevail Free
Get a free sample of our protective hygiene products.
ASK A PREVAIL ENURSE™
Get around-the-clock support from expert nurses.