Hiring a Professional Caregiver
How to find a professional caregiver you can trust.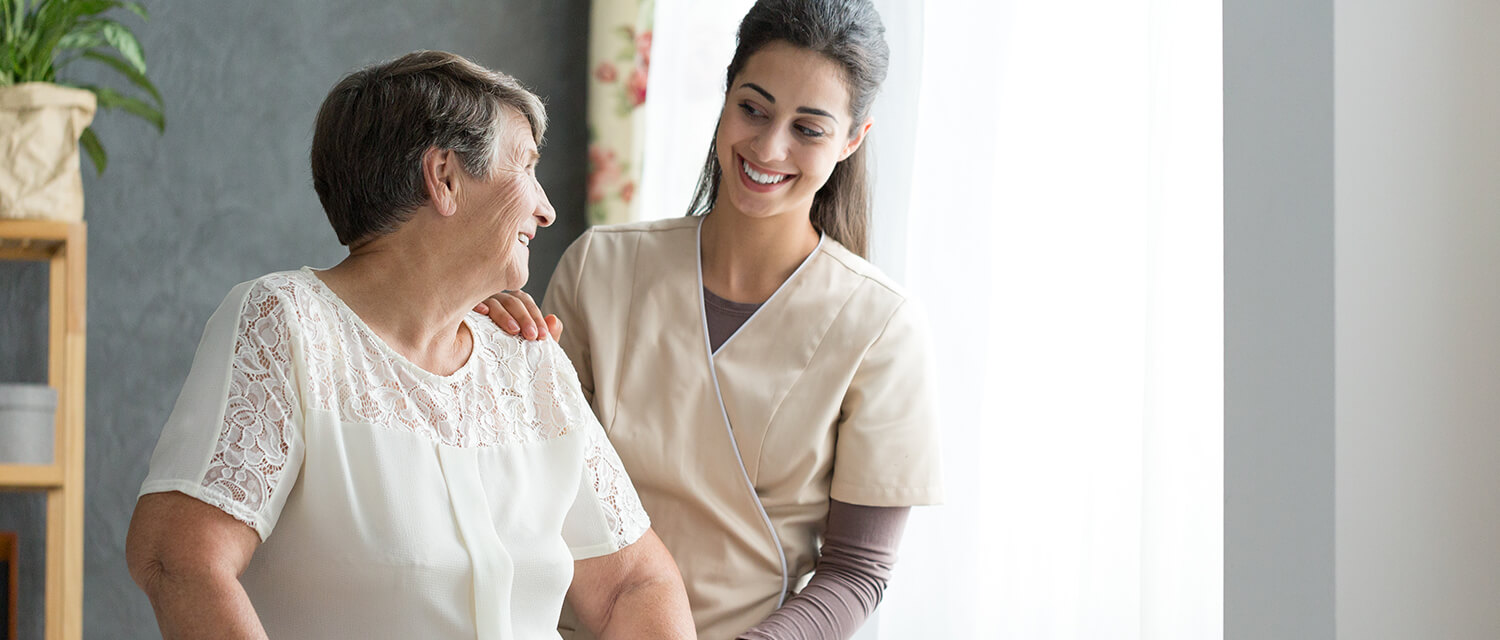 There are many things to consider when you're looking to hire a professional caregiver, from your loved one's safety, to the caretaker's qualifications, to compensation.
When Is the Right Time?
If you're on the fence about hiring help, think about all of the tasks you and your loved one need to handle – personal care, household care, healthcare, and emotional care. Could a caregiver ease some of those burdens for you? Is your loved one ready to build this new relationship? You can try starting with a housekeeper. Sometimes people are more open to someone coming in to help with housework than someone taking care of them.
Start Slowly
At the beginning, it's a good idea to ease your loved one into the relationship with the caregiver. Don't rush them or insist they accept the situation right away – it'll be new and different for them and it could take a while to get comfortable.
How to Find the Right Person
You can begin your caregiver search by looking up "home caregiver" or "professional caregiver" online. That should turn up results for various healthcare agencies. Consider what type of person your parent would feel most comfortable with, and then reach out. Healthcare agencies are a great place to start.
Benefits of a Home Healthcare Agency
Home healthcare agencies are good at listening to people's needs and matching them with the right caregiver. The best agencies have rigorous vetting processes. Ask the agency what they do to make sure caregivers meet their standards, and make sure to be honest with them about your loved one's level of leaks and incontinence history, so they can better help you find the perfect match. The agency will also handle payroll and taxes for your caregiver, which takes it off your plate.
Check References and Licenses
It's a good idea to talk to other people you know who've worked with home caregivers. Who did they like? How did they find them? What lessons or warnings might they have to share as you begin your search? Once you find a caregiver or agency you're interested in, make sure they have the proper licenses and insurance for your area. It's important that you have faith and trust in your loved one's caregiver, so they will, too.
Location, Location, Location
Every area is different. You'll be more likely to find a professional caregiver in areas that are urban or suburban vs. rural, but home healthcare is also the fastest growing industry in the United States, so keep checking.
Additional Resources
There are a wealth of helpful online caregiver forums and communities. Here are just a few:
Family Caregiver Alliance
FCA is a community-based organization that addresses the needs of families and friends providing long-term care for loved ones at home. Their website provides educational materials and a Caregiver Connect section that brings caregivers together.
Eldercare Locator
A public service of the U.S. Administration on Aging, the Eldercare Locator connects you to services for older adults and their families. Visit eldercare.acl.gov or call 1-800-677-1116.
AARP
AARP makes it easy to connect with other caregivers via their Caregiver Community page. Just go to community.AARP.org and type "Caregiving" in the search window.
National Association for Continence
NAC is an organization dedicated to improving the quality of life of people with incontinence. Their website provides helpful tools and a community where you can connect and share.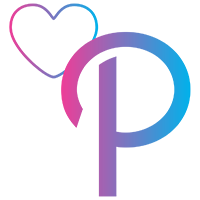 Try Prevail Free
Get a free sample of our protective hygiene products.
ASK A PREVAIL ENURSE™
Get around-the-clock support from expert nurses.