Maintaining Your Lifestyle
How to keep living your life without leaks getting in the way.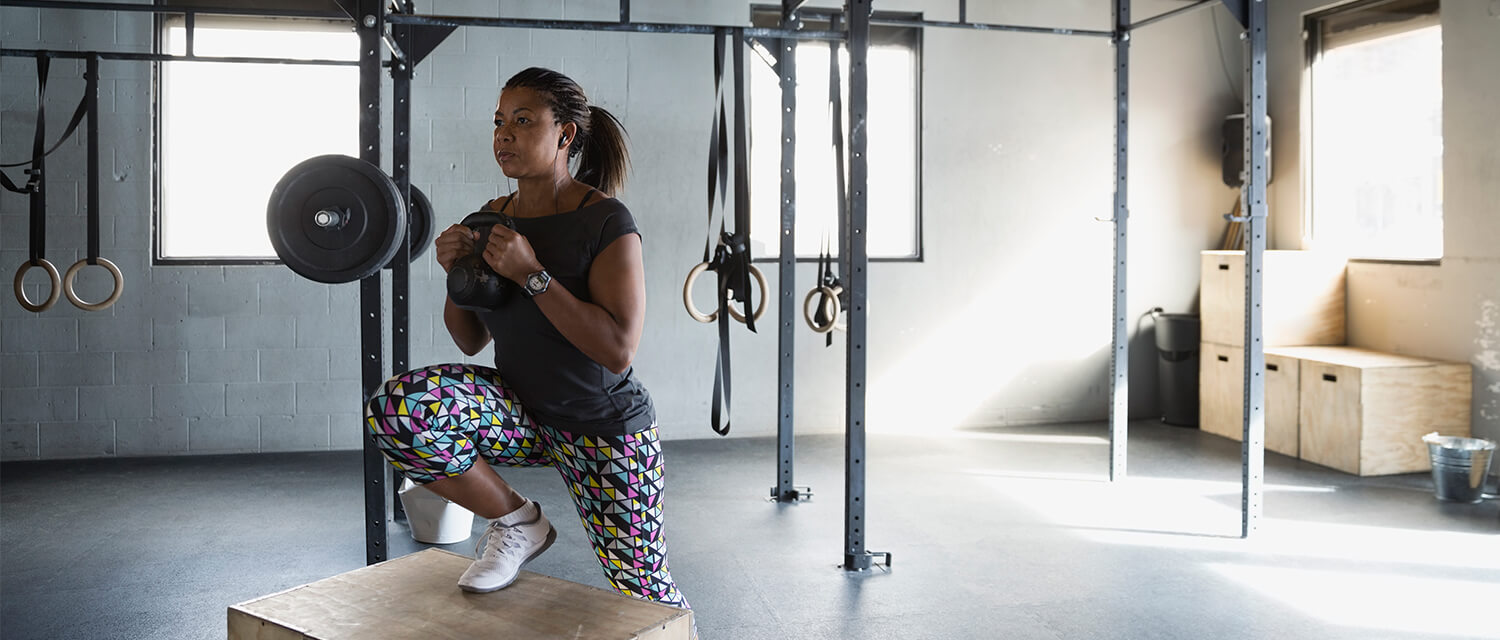 Accepting Your Incontinence
No one wants to have leaks. But, they are very common – 25 million Americans live with them every year. Understanding and accepting that leakage is part of your life is the first step to managing it. With the right treatment plan and proper protective hygiene, leakage shouldn't get in the way of living an active life.
Maintaining Your Career & Social Life
Experiencing leaks can be embarrassing and stressful, especially when at work or a social event. The secret is preparing for leaks before they happen.
Prevail® Protective Hygiene Products
Just like toothpaste or deodorant, these absorbent undergarments can become part of your everyday hygiene routine to stay fresh and dry. Many Prevail products come individually wrapped so they're easier to carry with you discreetly. With unique Dri-Fit™ and patented Comfort Shape technology, they fit and feel just like your regular underwear. Prevail products also contain Odor Guard®, which helps neutralize odors before they even start. Customers who switched to Prevail protective hygiene products reported urine odor less than with their previous products. In fact, after switching there was a 39% reduction in excessive urine odor.*
A Few Extras, Just in Case
Always travel with an extra set of clothing, just in case. Be sure to keep disposable adult washcloths handy for easy clean-up, and disposable bags for storing soiled garments or products. Lastly, simple modifications to your routine can make managing leakage easier. Try scheduling regular bathroom visits (yes, even when you don't "have" to go) to avoid unexpected leaks.
Exercise
Wondering if you can still work out while experiencing leaks? With the proper protective hygiene, that shouldn't be a problem. Prevail has products specifically tailored to the anatomy of both men and women, and our Comfort Shape technology adds elastic strands to every product for a more body-hugging fit, so you'll get a snug, absorbent layer of protection without compromising your favorite gym clothes.
Sex Life
The good news is you can still engage in sexual activity while experiencing leaks. Millions of people living with leaks are sexually active. With the right protective hygiene product and incontinence management strategies, leaks don't have to get in the way of intimacy. Always be sure to empty your bladder right before to decrease the risk of leaks.
Managing Leaks During Trips
If you're getting ready to go on a long trip, be sure to do your research ahead of time so you can plan and pack accordingly. Finding bathroom stops along the way is always helpful. And cueing in your family ahead of time will help reduce the stress of needing to take an unplanned stop. It's always nice to have someone else raise their hand when you ask if anyone could use a bathroom break. Oftentimes, just telling one person makes you feel a lot better about the upcoming trip. Wouldn't you want to help your loved ones if they had something that was on their mind?
Bring Protective Hygiene Supplies
Be sure to bring a readily accessible bag of supplies – including water, snacks, an extra change of clothes, medications (bring a cooler if any of them need to be kept cold), and plenty of protective hygiene products and washcloths. Disposable adult washcloths are an excellent solution for easy clean-up, especially when on the go. Many Prevail products are sold individually wrapped so they're easy to carry discreetly. And customers who switched to Prevail used almost two fewer products per day compared with their previous products.** Don't forget plastic bags to seal up used products or soiled clothes so your car stays odor-free.
Find Bathrooms Ahead of Time
If possible, learn where the bathrooms are along your route, as this will alleviate a lot of stress and allow you to plan your bathroom breaks. Smartphone applications can provide this information once you're on the road, but it helps to look ahead and know where your stops are before you leave the house.
Let Someone Keep Track of You
It's also a good idea to let a loved one know your route, just in case you need support along the way. With the right amount of preparation, you'll be able to enjoy yourself on vacation confidently and comfortably. Learn more about managing leaks on long trips and vacations in our Common Concerns guide.
*according to a study conducted in Q4 2017 among 128 caregivers and patients using absorbent adult incontinence products in the home
**according to a study conducted in Q4 2017 among 128 caregivers and patients using absorbent adult incontinence products in the home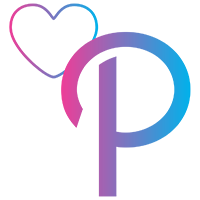 Try Prevail Free
Get a free sample of our protective hygiene products.
ASK A PREVAIL ENURSE™
Get around-the-clock support from expert nurses.