Caring for a Loved One With Incontinence
An overview of how to properly manage a loved one's leaks and their protective hygiene needs.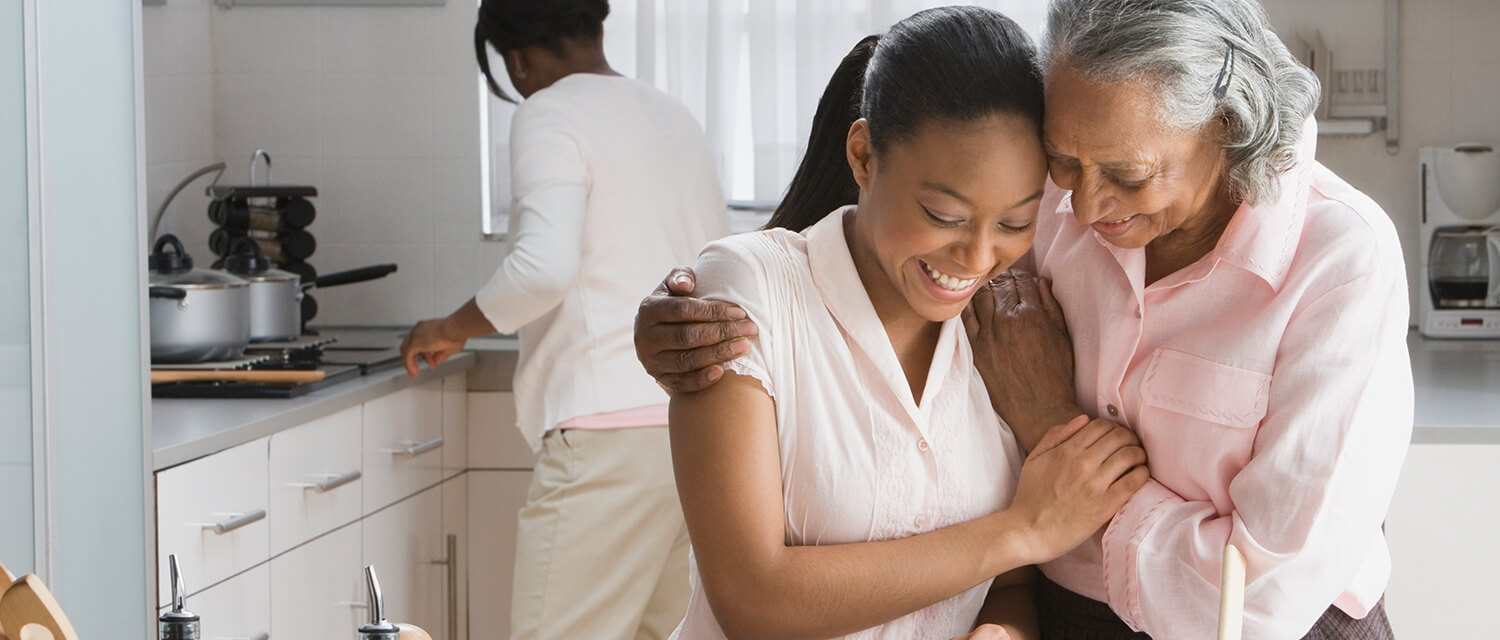 If you're caring for someone you love who experiences incontinence, know that you're not alone. Leakage affects 25 million Americans each year. With an issue that common, it's no surprise there are many ways to manage it so your loved one can live an active and fulfilling life.
Step 1: Talking to a Loved One About Their Leaks
When it comes to caring for a loved one with incontinence, it's important that your loved one be able to talk to you about their symptoms and episodes. They might feel uncomfortable discussing something so private, but you can remind them that the more you know, the better you can help them improve their quality of life. And always suggest they speak with their healthcare provider first to assess their leaks and form a treatment plan.
What Are the Different Types of Leaks?
Bladder Leaks
Once you've identified the type of bladder leak your loved one is experiencing, you can choose the protective hygiene product that's right for them and their lifestyle. A good way to monitor their progress is to keep a bathroom diary, recording the amount of leakage they experience, the frequency and urgency of bathroom trips, and the medications they're taking which could affect their condition. Read our page on Bladder Retraining to learn more about how to help your loved one with bladder leaks.
Bowel Leaks
No matter how light or heavy their leakage may be, bowel incontinence is considered heavy leakage, because it involves more than urine. Bowel leaks, like bladder leaks, are not a disease, but they can be a symptom of other conditions, or a side effect of different medications, diet and nutrition habits, or lifestyle changes. This is why it's very important to stay in communication with your loved one about their episodes, even though it can be harder to talk about than bladder leaks. Just remind them that it's a common issue that's manageable. You're on their team, and you'll be able to work together towards improving their quality of life.
Helping Your Loved One Manage Their Incontinence
There are many options for managing leaks, including behavioral changes, pelvic floor exercises, changes in diet, wearing protective hygiene, medication, and surgery. The best choices will vary depending on the causes and the type and level of leakage your loved one is experiencing. The good news is, there's a Prevail® protective hygiene product for every one of them. In fact, Prevail is a leading protective hygiene brand in healthcare, so your loved one can keep living their life with comfort and confidence.
Read our guide about the Types of Incontinence to learn about the causes and the best protective hygiene products for any level of leaks your loved one might be experiencing. You can also check our Incontinence Treatments page to learn about options for managing and treating their leaks. If you're concerned with the costs of managing leaks, our Financing Incontinence Guide can walk you through your options.
Maintaining Their Lifestyle – Vacations and Long Trips
Just because your loved one is dealing with leaks, doesn't mean they can't live the good life. If you're getting ready to bring them on a long trip, just be sure to do your research ahead of time and plan and pack accordingly. Be sure to bring a readily accessible bag of supplies, including water and snacks, an extra change of clothes, their medications, (bring a cooler if any of them need to be kept cold), and plenty of protective hygiene products, wipes, and washcloths. Disposable adult washcloths are an excellent solution for easy clean-up, especially when on the go. If your loved one won't be able to get to the bathroom for a long period of time, you may want to keep underpads handy to protect the surfaces of chairs and beds from leaks. And don't forget plastic bags to seal up used products or soiled clothes and keep your car free from odor.
Traveling with Prevail®
Many Prevail® absorbent undergarments are sold individually wrapped so they're easy to carry discreetly. And customers who switched to Prevail protective hygiene products used almost two fewer products per day than with their previous products,** so you'll pack more lightly with Prevail.
Find Bathrooms Ahead of Time
If possible, learn where the bathrooms are along your driving route, as this will alleviate a lot of stress and allow you to plan your bathroom breaks. Smartphone applications can provide this information once you're on the road, but it helps to look ahead and know where your stops are before you leave the house.
Maintaining Their Lifestyle – Social Events
When managed well, leaks shouldn't get in the way of a satisfying social life. If you're at an event with your loved one, encourage them to visit the bathroom even when they don't "have" to go in order to prevent leaks. You can also bring adult washcloths which are handy for easy clean-up, and even an extra set of clothes, just to be sure.
Protective Hygiene
Many Prevail undergarments are made with Dri-Fit™, making them fit and feel just like regular underwear, so they become a natural part of many people's daily hygiene routine – like brushing your teeth or putting on deodorant. They also contain Odor Guard™, which helps neutralize odors before they even start. That's why customers who switched to Prevail® protective hygiene products reported urine odor less than with their previous products. In fact, after switching there was a 39% reduction in excessive urine odor.*** If your loved one can make these absorbent undergarments part of their everyday routine, they'll be able to live life with comfort, protection, and confidence.
Caregiver Support – The Prevail® Promise
There are many sources of further information and support for caregivers. Look for online forums, Facebook pages, and our Prevail Caregiver Brochure. You can also reach out to our eNurse™ team that's available 24/7 to personally help you with any problem you're experiencing. As caregivers ourselves, we know that being close with those under your care is important in creating a healing, supportive relationship. That's why we're here to help.
**according to a study conducted in Q4 2017 among caregivers and patients using absorbent adult incontinence products in the home
***according to a study conducted in Q4 2017 among caregivers and patients using absorbent adult incontinence products in the home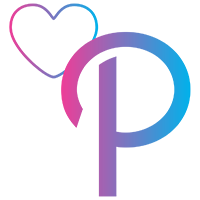 Try Prevail Free
Get a free sample of our protective hygiene products.
ASK A PREVAIL ENURSE™
Get around-the-clock support from expert nurses.