INCOGNITO BY PREVAIL
3-IN-1 PROTECTION
Life's moments are unreliable, but your protection shouldn't be. Incognito's 3-in-1 feminine pads deliver discreet multi-fluid protection with 24/7 clinical support. Incognito's pads protect against menstrual leaks, bladder leakage and daily discharge. A super-absorbent core locks up more wetness than as standard feminine hygiene pad while neutralizing odors. When standard feminine hygiene products aren't enough, choose Incognito by Prevail, we've got you covered!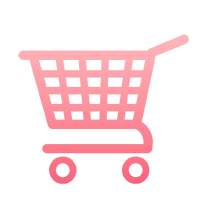 Shop incognito products
Find the product that best fits your needs.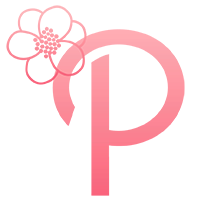 Try incognito free
Get a free sample of our 3-in-1 feminine hygiene products.